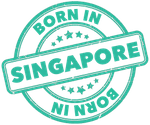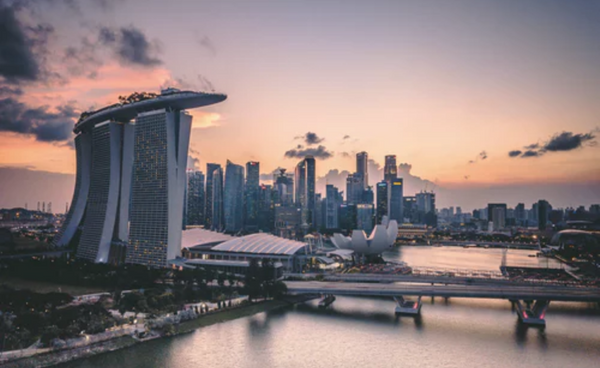 Singapore Born with a Regional Focus
Singapore has grown from being a small country with no natural resources to become a modern South-East Asian economic giant. Renowned for the knowledge and efficiency of its well-educated workforce, Singapore continues to be an attractive destination for young startups and multinational companies alike to set up their regional hubs in Asia.
Founded and headquartered in Singapore, ENZO maintains a strong presence throughout South-East Asia, We are proud of our roots and seek to reflect our world-renowned Singaporean quality standards in everything we do.